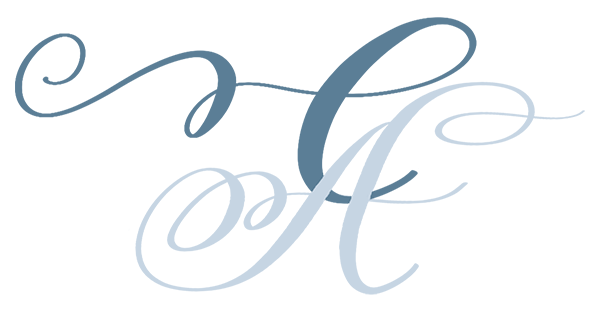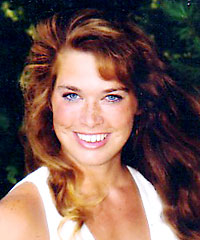 My father once told me "find something you love, become good at it, do it well enough to get paid for it, and you will never work a day in your life." That was my personal goal. Photography has always been a passion of mine and so I've been able to indulge myself in something I enjoy and feel deeply about. Photographs record your life's history, magical memories preserved for eternity. Through my camera, I will capture the beautiful moments of your life to be everlasting.
The majority of my work is done in natural, nontraditional settings. The ocean, with so many beautiful scenic settings, is a perfect backdrop for just about any photograph and I am lucky enough to live near plenty of coastline to capture. I am located on the southern coast of scenic Maine and photograph weddings in Maine, New Hampshire, and even other states if travel arrangements are reasonable.
I have been capturing beautiful moments as a professional photographer for over 16 years. While weddings have made up the majority of my work in the past 8 years, I also photograph families, infants and children, senior portraits, pets, and other special occasions. I utilize both film and digital equipment to capture exactly the look you desire. I love it more every day and with my years of experience it has helped me greatly in any challenge that may arise.  Each and every wedding has a life of it's own, with it's own personality, and you have to be ready to take on whatever may come your way.
At one wedding, the bride dropped lipstick down the front of her white gown right before she was to walk down the aisle. I quickly suggested we use white out to paint over her gown and sure enough it worked like a charm!  No one was the wiser!  This type of excitement makes my job fun, interesting, challenging, and keeps me on my game! I live for this. What other job allows you to go to a party, share in one of the most important days of each couples' lives, and where everyone is always happy! I am truly fortunate to do what I do… and I thank you for allowing me this gift.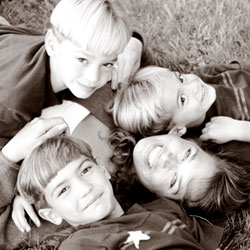 My other all time love in my life are my 4 men. I am a very proud mother of three sons, Connor, Garret, and Griffin. Garret and Griffin are twins and once they were born, for one week I could say I had 3 kids under the age of 2. Wild! Talk about busy?! My time with my boys are the most precious moments of all. We live each day as though it could be our last. Running my photography business while being a Mom allows me to be flexible, creative, and follow my dreams.
My supportive husband, Craig, has been a true inspiration to me. Doing photography out of my home has allowed me to keep my prices down, maintain a personal manner, and stay competitive. With that said, if you happen to see a young man or two running by during one of your visits, or hear them in the distance,  that is why …
Thank you again for considering me as your photographer. I hope to hear from you soon and, better than that, meet you in person. I can always make time to meet by appointment.
The best advice I can give anyone looking for a photographer, whether it be for a wedding, family portraits, senior portraits, etc., is to feel comfortable with who you choose. For you are sharing your most precious moments through the camera with the photographer.
A glimpse in time that's recorded on paper lasts a lifetime.
Smile Always,